Business Plans and Mentoring, Corporate Relationship Specialist
Personal Consulting, Solution Focused Therapy
Shuchita Gupta is one of the emerging tech CFOs in the country. Her areas of expertise include advisory, transformation and public engagement. A qualified chartered accountant, she is an alumnus of Shri Ram College of Commerce, New Delhi.
"Publicly she also engages with DIPP/DPIIT, FICCI, TiE and IACC etc., platforms that are working on empowering start-ups, women entrepreneurs and business owners with innovative ideas who are looking for right guidance."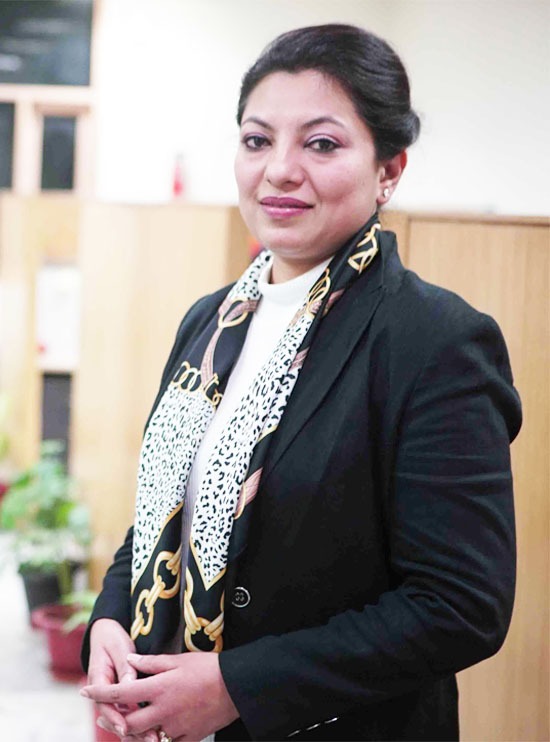 Explore Services
What Do I offer
Special Approach To Every Client
Personal & Professional Development
Let's Talk
Fill out our Contact Form
Our Accounts were in a mess, we were miscalculating GST, returns were pending and working Capital was an issue. And  then we met Suchita Gupta who became a one stop shop for all our financial problems. She gave us her valued input on how to take our start-up forward, helped us in getting our accounts on track and get our financials up to date.

Though not in her scope of work Suchita further assisted us in getting a loan to ease our working Capital requirements and introduced us to a good marketing/ Advertising Agency which we are now using. Thank You Suchita for being a part of uNidraa.
I had the pleasure of working with Shuchita who along with her teammanaged the entire finance function for adda52 . She not only helped us being compliant and up to date on the direct/indirect tax, capital budgeting and auditing front but also successfully got our due diligence complete before time for multiple rounds of funding and final merger with delta Corp.
Industry Associations
Voluntary Works
Latest Blog
Blog & Articles
Video Library
Video & Articles